PROPIS AND COMPANY LLC is a boutique firm that was founded with the desire to provide expert forensic accounting and tax compliance services to the people and businesses in the U.S. expatriate community. The idea was simple, but powerful:
1.     Serve the people in your community, spend time with them and understand their goals, ambitions and challenges.
2.     Build relationships and assist those around you.
3.     Provide only the advice and solutions that truly bring value and deliver them with professionalism, passion and pride.
President
Ari Propis, CPA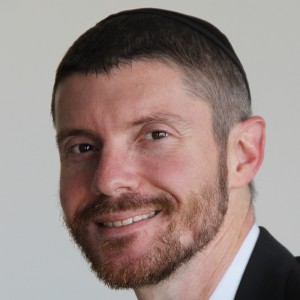 Ari is the owner and president of Propis and Company LLC. Licensed as a Certified Public Accountant in the state of Florida (since 2005) with over ten years of forensic accounting, tax compliance, and tax advisory experience, he not only guides the accounting firm but he also provides compliance and consulting services to businesses and individuals.
Ari's many years spent as a senior U.S. expatriate manager with BDO LLP (one of the largest accounting firms in the world) and with his own firm earned him a broad range of experience that enables him to provide expert guidance in forensic accounting and in all areas of expatriate tax compliance. Driven by his own experiences living outside the U.S., Ari enjoys guiding American expats through the challenges of living abroad.
WHY CHOOSE PROPIS AND COMPANY LLC
Our Knowledge and Experience – All forensic accounting and tax compliance engagements will be conducted and/or reviewed by Ari Propis.  With over a decade of experience as a senior manager at one of the largest accounting firms in the world and, also, running his own accounting firm, Ari Propis has handled and mastered all main areas of forensic accounting and US tax preparation.
Satisfaction Guarantee – We guarantee your satisfaction with our service or we will refund your money.
Accuracy Guarantee – We guarantee that your tax return will be 100% accurate and to maximize your tax refund (or minimize your tax liability).
IRS Audit Examination Support – We will be available to assist and represent you if you are audited by the IRS or a state taxation agency for a return that we prepared.
Support for IRS and State Tax Correspondence – We will help respond to any IRS or state correspondence you may receive.
Tax Assistance all year long – Our team of CPA's are ready to assist throughout the year.